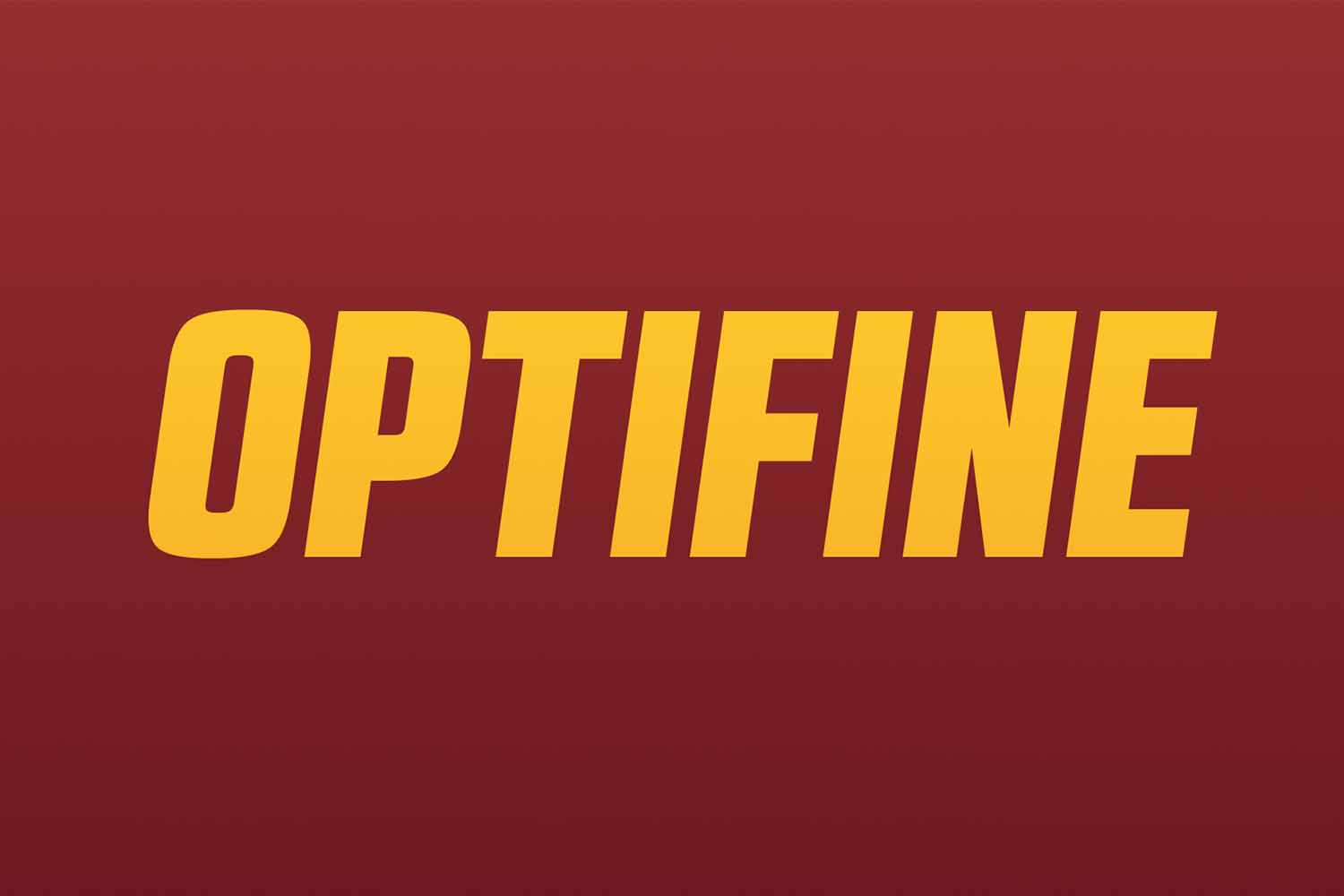 Optifine is an optimization mod that allows Minecraft to run smoother by increasing and stabilizing your FPS. It also include others functions like support for HD textures, shaders, dynamic lights, fog control and many more that you will see through this post.
Download and Install process
Optifine can be downloaded from its official page, once there click on "show all versions" and choose the one that better fits your needs. You will go through and ad shortener, wait 5 seconds and Skip the ad, then you can download the mod.


Open the downloaded file and then click on "Install". Once the installation is done, open your Minecraft Launcher and you will have a new Optifine profile. If you install a new version you will need to go to the installs tab and edit the optifine version to use.
OptiFine In-Game configuration
You will notice that Minecraft is running smoothly and an increase in your FPS. OptiFine also unblock some exclusive video settings that you can tweak to get the best performance:quality ratio. You can find this options under the video graphic settings:
Dynamic Lights: this function allow items that emit light to do it even if they aren't placed, for example, if you carry a torch in your hands it will emit light.
Shaders: this option will enhance illumination and shadows. If you want a better performance we recommend you not to activate this because will heavily impact your FPS.
Details: several options to tweak and customize a lot of details from Minecraft. We recommend you to deactivate clouds and the fog. Trees can be set to fast or smart.
Animations: animations will not affect your performance that much, you can deactivate all of them to squeeze every extra FPS or deactivate the animations effect that you dont like.
Other: here an option of interest is the autosave option, this will save the state of the world every certain period of time. You can increase this period of time to reduce FPS lag.
Performance: here we will have the render regions option, you need to keep it OFF if you only have an integrated graphic card. The others options should be keep ON to get a better performance.